PRESS RELEASE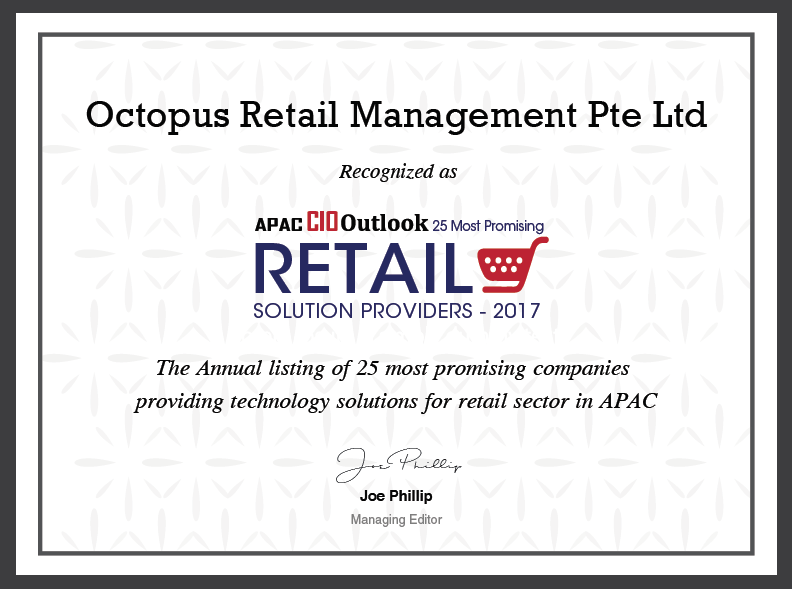 We are featured in Top 25 most promising retail solutions providers - 2017
Octopus retail management solutions is at the forefront of creating a virtuous eco-system for stakeholders in the global retail industry.
More details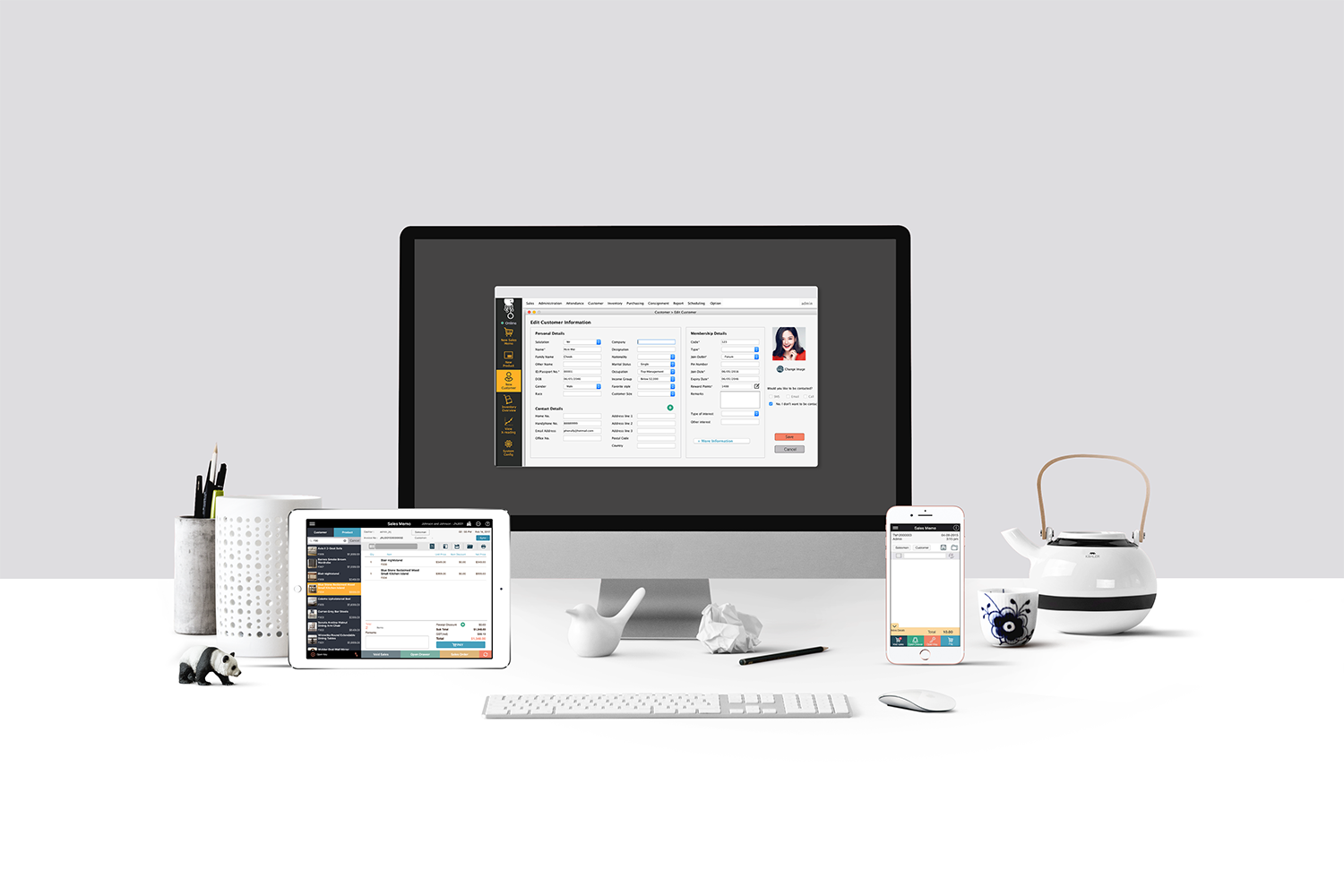 ORM Press Release - April 2017
Octopus Retail Management Pte. Ltd. ("ORM" or "the Company"), a Singaporebased technology pioneer in the innovation of retail management solutions and mobile point-of-sale ("mPOS") platforms in Asia, is pleased to announce that it has recently been named under APPLE'S mobility partner program.
More details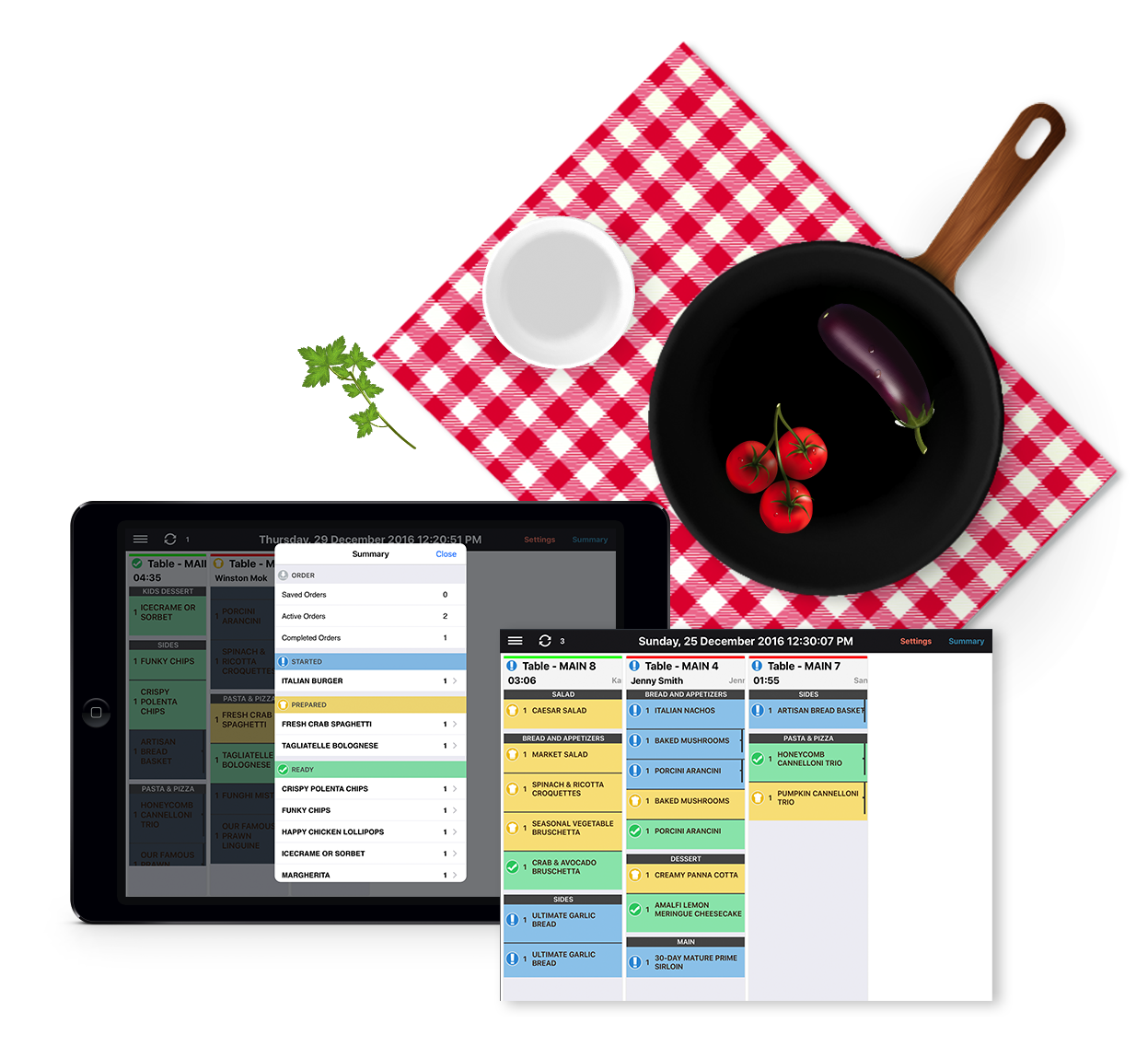 We are among 99 startups reinventing the restaurant
startups are tackling nearly every aspect of restaurant operations, from CRM to mobile payment platforms to tracking foot traffic to managing inventory.
More details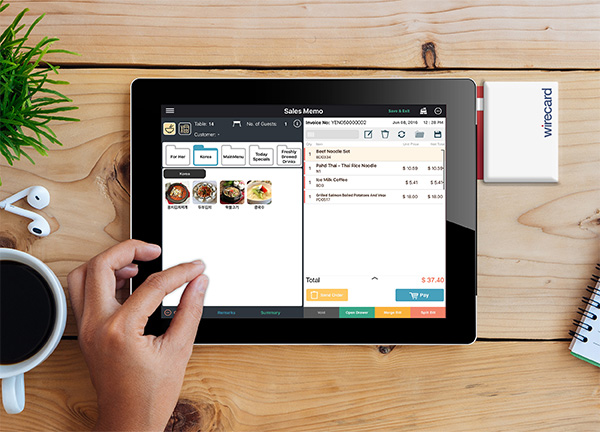 We now partner with Wirecard
Wirecard has entered into a new partnership in the field of mobile point of sales (mPOS) with a company from Singapore: Software till system manufacturer Eleos Web Pte Ltd has placed its trust in the Munich-based technology and payment provider's white label solution.
More details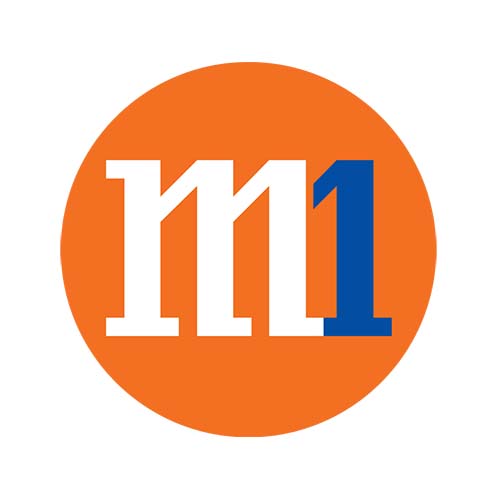 M1 invests in Octopus Retail Management
M1 announced that its wholly owned subsidiary M1 TeliNet has entered into a S$3 million investment agreement with Eleos Web and Octopus Retail Management (ORM)
More details