Let Octopus set the foundation for your future business growth.
Select our solutions below to see how Octopus can work for your business.
Best POS System for Your Business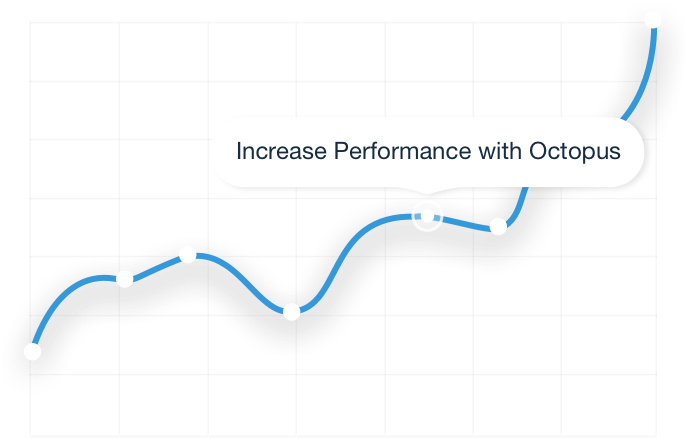 Best value for your investment
Low starting price. Hassle-free setup to get your business up instantly. Online support.

Future-proof your business
Robust, scalable and regularly updated software prepares your business for future expansion.

Seamless integration
Seamlessly integrated with multiple platforms and devices to allow smooth business operations

Sophisticated features
Feature-rich functions and intuitive user interface allow simple and easy management of your business
Customised for Your Stores

Fashion, Apparel & Shoes

Spa & Salons

Health & Beauty

Sport & Outdoors

Electronics

Food & Drinks

Cafes & Quick Service

Restaurants & Bars