Resources
Take a look at our expertly curated library of retail articles and newsletters – covering all things you need to know, to take your retail and restaurant business to the next level.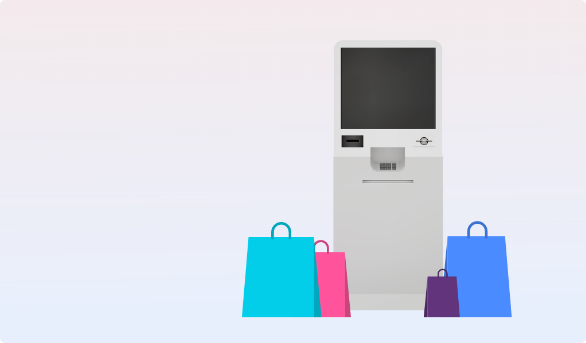 BLOG
Will self-service checkouts and cashierless shopping be commonplace in the retail and restaurant industry? Or will it only be limited to certain niche retail businesses. We take a closer look the future of self-service in retail and highlight the 5 things you need to know.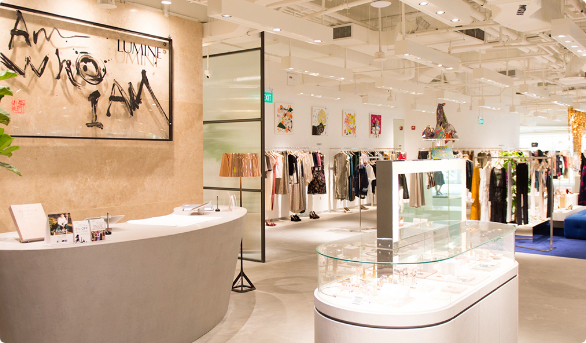 BLOG
Customers have increasingly high expectations for retail experiences. We highlight the 3 retail trends – Experiential Retail, Smaller / Pop-Up Stores and AR – that are shaping customer experiences and showcase the companies leading the way.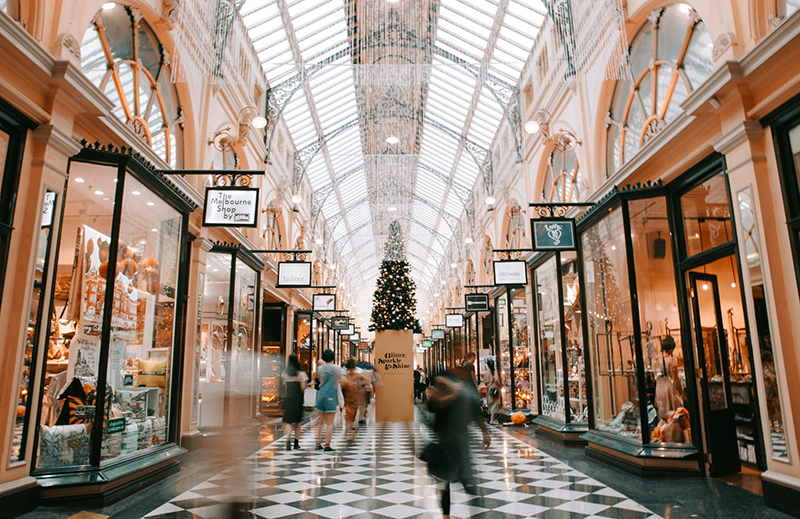 BLOG
We know how important the holiday season is for your retail business. Get your business and retail strategy prepped for the holiday season with these tips. Get customers streaming into your stores. And get products flying off your shelves.
Get our expertly curated monthly newsletter on retail trends and helpful resources.