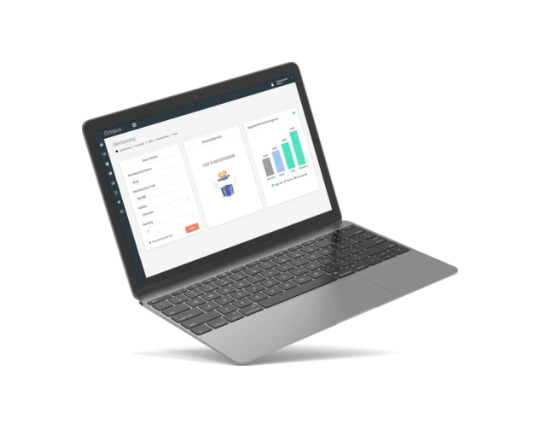 Build customer loyalty
Manage your customer loyalty program from the Octopus Advanced CRM online dashboard. Segment customers into different membership tiers. Set automatic upgrading and downgrading criteria. Treat your loyal customers to discounts based on membership tiers and easily run and manage promotions, point reward programs etc.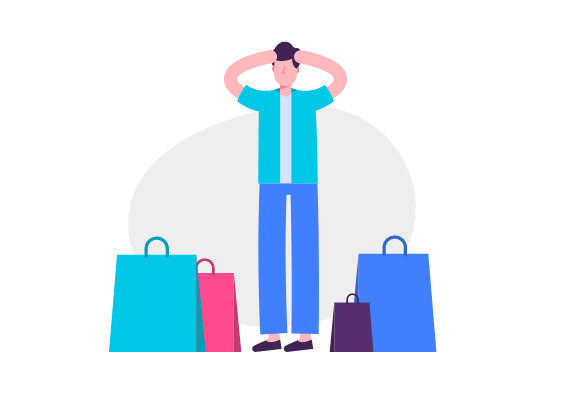 Gain valuable customer insights
Octopus Advanced CRM captures customers' buying history from the Octopus POS system and generates reports to give you insights on your customers' preferences. Run targeted customer promotions to upsell based on your customers' buying habits.
Deepen your customer engagement
Grow and manage your database of customers with detailed customer profiles and buying history on Octopus Advanced CRM. Manage your email marketing campaigns with our integrations to marketing platforms like MailChimp.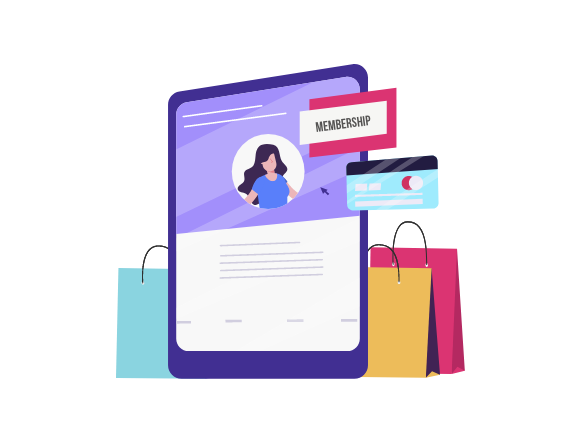 Seamlessly synced to your physical and online store
With Octopus Advanced CRM synced to the Octopus POS system and to the Octopus eCommerce module, your customers will be able to enjoy the same membership benefits at both your physical store as well as on your online store.
Pricing
Octopus Advanced CRM pricing varies based on your existing POS subscription plan. Contact us to learn more