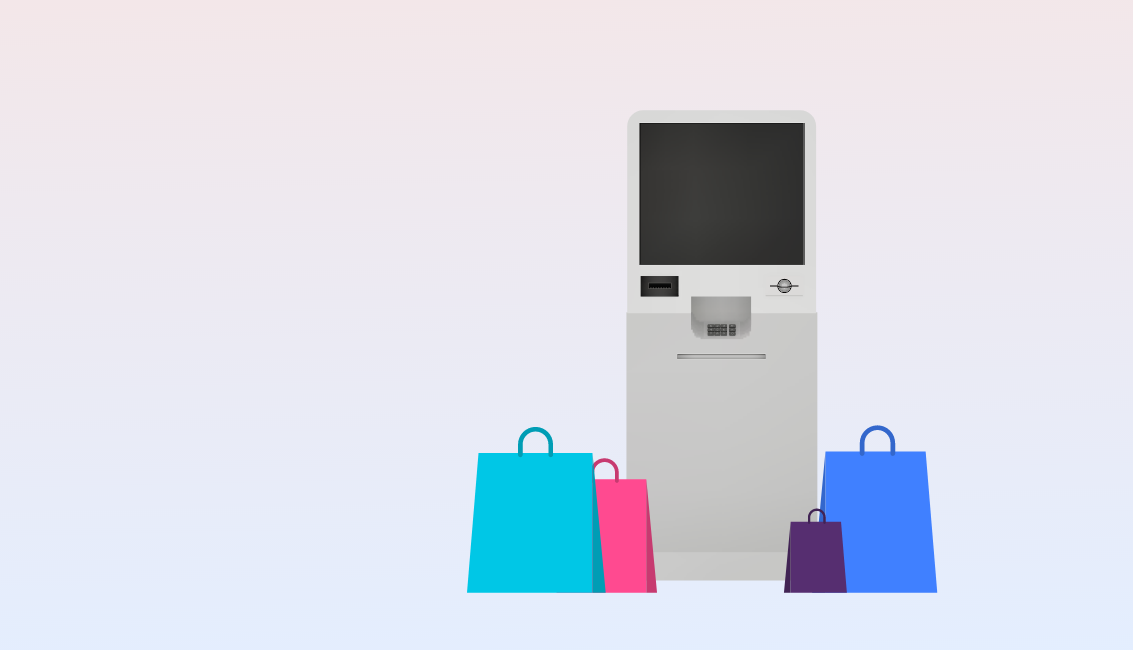 5 Things to Know About Self-Service Retail
5 Sep 2019
Will self-service checkouts and cashierless shopping be commonplace in the retail and restaurant industry? Or will it only be limited to certain niche retail businesses. We take a closer look the future of self-service in retail and highlight the 5 things you need to know.
1) Self-service retail technology is fast going mainstream
Customers' shopping frustrations in store are typically around the long checkout lines and having to wait to pay. Self-service checkouts and cashierless shopping solve these issues in store.
And retailers are increasingly testing out such technologies in their stores, with 28% of retailers that responded to an IDC survey saying that they are testing cashierless technology, according to WSJ.
2) Self-service retail systems varies, and is applicable to retailers both large and small
Self-service retail systems vary, from self-checkout kiosks to scan-and-bag systems to cashierless grab-and-go stores.
These different systems mean that self-service retail technology is not just restricted to a small, convenience-store sized layout of 2,000 square feet but that larger footprint retailers looking at self-service retail technology can also implement solutions to enhance the customer checkout experience.
3) Cashierless "grab-and-go" technology can be expensive and challenging to implement
End-to-end implementation for a cashierless "grab-and-go" store such as Amazon Go Stores and Alibaba Tmall Future Store can cost between $300,000 and $400,000, plus up to $45,000 in maintenance annually, according to WSJ.
This is for a cashierless store where consumers identify themselves upon entering the store, grab items from shelves, which leverage cameras and/or sensors to track shoppers, and then pay digitally, allowing them to leave without physically checking out.
4) Self-service kiosks showing huge return-on-investment
Retailers with self-service kiosks are using the technology and enhanced shopping experience to bring more customers into the store and increase average sales per customer.
According to Forbes, new research shows that more than 65% of customers would visit a restaurant more often if self-service kiosks were offered. And according to PYMNTS. the increase in consumer spending when ordering through self-service kiosks is as high as 30%.
5) Beyond checkout, self-service technology can drive sales and give shoppers full store offerings
Self-service technology in stores allow retailers to help shoppers explore and access the full breadth of what the store has to offer. Self-service shopping catalogs range from large floor-standing designs, to tablet countertop-units.
These self-service shopping catalogs also bring valuable information to the shopper such as ratings and reviews of products and can also suggest complementary items for upselling and cross-selling purposes.
To learn more about Octopus Self Service Solutions, click here.