DESKTOP POS
THE GOOD OLD ONE
Octopus™ is suite of retail solutions that gives you true control and management of your business. Whether for a small business or a large enterprise, Octopus™ fulfills it's job by enabling crucial information about your business to be at your fingertips whenever you need to.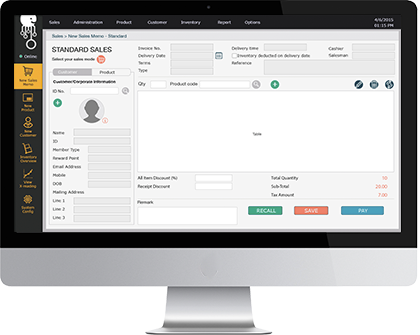 Desktop POS for Retail Business
With it's flexible architecture catering for a wide variety of retail operations from fashion apparel to home furnishings to consumer electronic outlets, Octopus™ is well positioned to offer business owners true savings in their operational costs.
Read more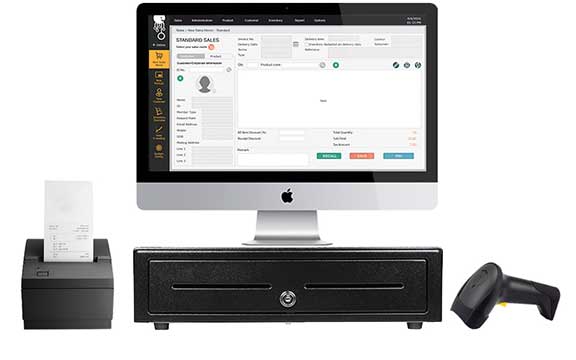 Complete POS Bundle
Contact us for more information
Complete POS Bundle comes with:
- Octopus POS (Mobile Retail POS / Food POS)
- Cashbox
- Receipt Printer and
- Chef Stand